Business Loans
We are here to help your business grow!
Can First Heritage really offer lower rates?
Let us prove it!

Because of our not-for-profit status and lower operating costs, there's a good chance we can offer you more for your money.
Commercial loans
Commercial lines of credit
Commercial mortgage loans
Equipment loans
Secured inventory lines of credit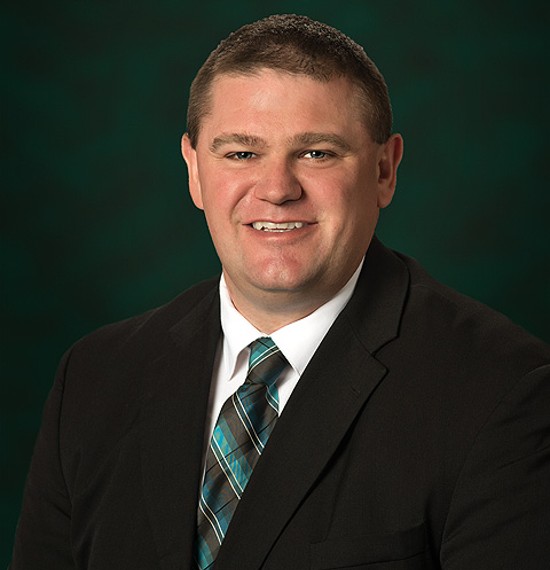 Todd Strong

Senior Commercial Lender
Warning: Email is not a secured method of communication and personal information, such as account number, date of birth and social security number should not be included in any email communications.

"There's so many different levels to First Heritage.  Out of the whole entire thing (opening a business) the business loan was probably the easiest."

"First Heritage was great from the beginning, that personal touch...The very first meeting, the loan officer came here while we were still doing renovations. We could tell First Heritage was special."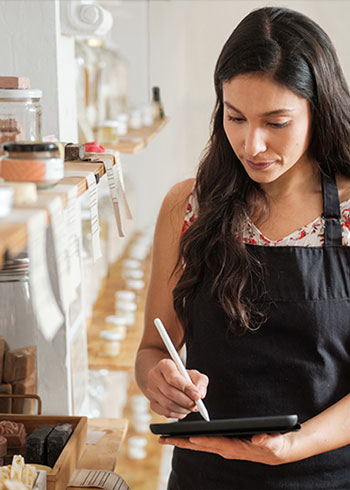 FINANCING AND FUNDING FOR YOUR SMALL BUSINESS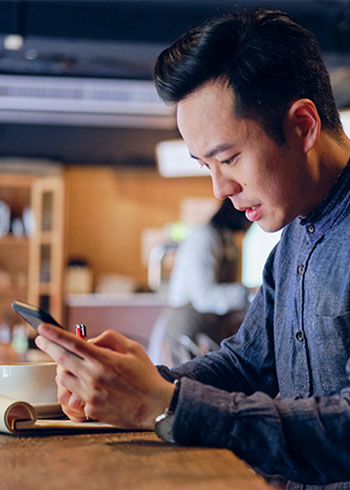 OVERCOMING SMALL BUSINESS FINANCIAL HARDSHIPS
This credit union is federally insured by the National Credit Union Administration.