SCORE Youth Accounts
Members ages 0-17 can score rewards and skills that will last a lifetime!
What Is SCORE?
SCORE is a Youth Banking Program for Members Ages 0-17.
SCORE skills that last a lifetime as you earn rewards!
With SCORE you will gain the skills to become a financial champion while earning cash rewards each month you qualify. There are no monthly fees. Qualifications are simple and will help you learn to manage your account and create lifelong banking habits.
SCORE CASH REWARDS EACH MONTH
Earn up to $5 cash each month you qualify.  Cash rewards will be automatically deposited into your Save account on the last business day of each month. Earn 1%* cash back on purchases made using your spend card up to $2 per month. First Heritage will match 2%* of the deposits made up to $3 per month when you qualify.

Choose from the following shares that are available with your SCORE Youth Account: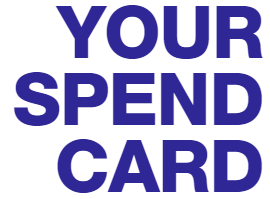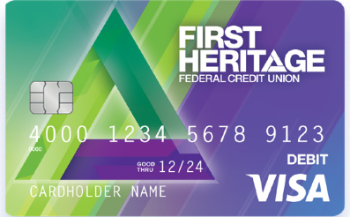 Each SCORE account member is eligible to receive a Spend card that can be used to make purchases anywhere VISA® is accepted. Parents can get spending alerts through
Card Management
, Convenient purchases can be made with 
Mobile Wallet
using Apple Pay®, Samsung Pay® or Google Pay™. SCORE members are encouraged to login to online banking often to keep track of spending and learn financial responsibility. 
Requires joint membership with a parent or guardian.
HOW DO I QUALIFY FOR MY CASH REWARDS?
You can score cash rewards each month by practicing good banking habits. 
Enroll in and agree to receive

 

eStatements
Make a minimum of one monthly deposit into your Save, Spend or Give youth account
Login to online or mobile banking once per month
Open your account today!

"I love the wonderful people that work there! Always nice and so kind!"

"My wife and I love FHFCU for their service and friendly atmosphere."
 *Federally insured by NCUA.  2% deposit match reward paid on deposits made into a save, spend or give youth account up to $3 per month.  1% cash back reward made on spend card purchases up to $2 per month.  Requires enrollment in eStatements, one login to online or mobile banking per month and a deposit into either a save, spend or give youth account.  If qualifications are not met, rewards are not paid.  Membership eligibility required.