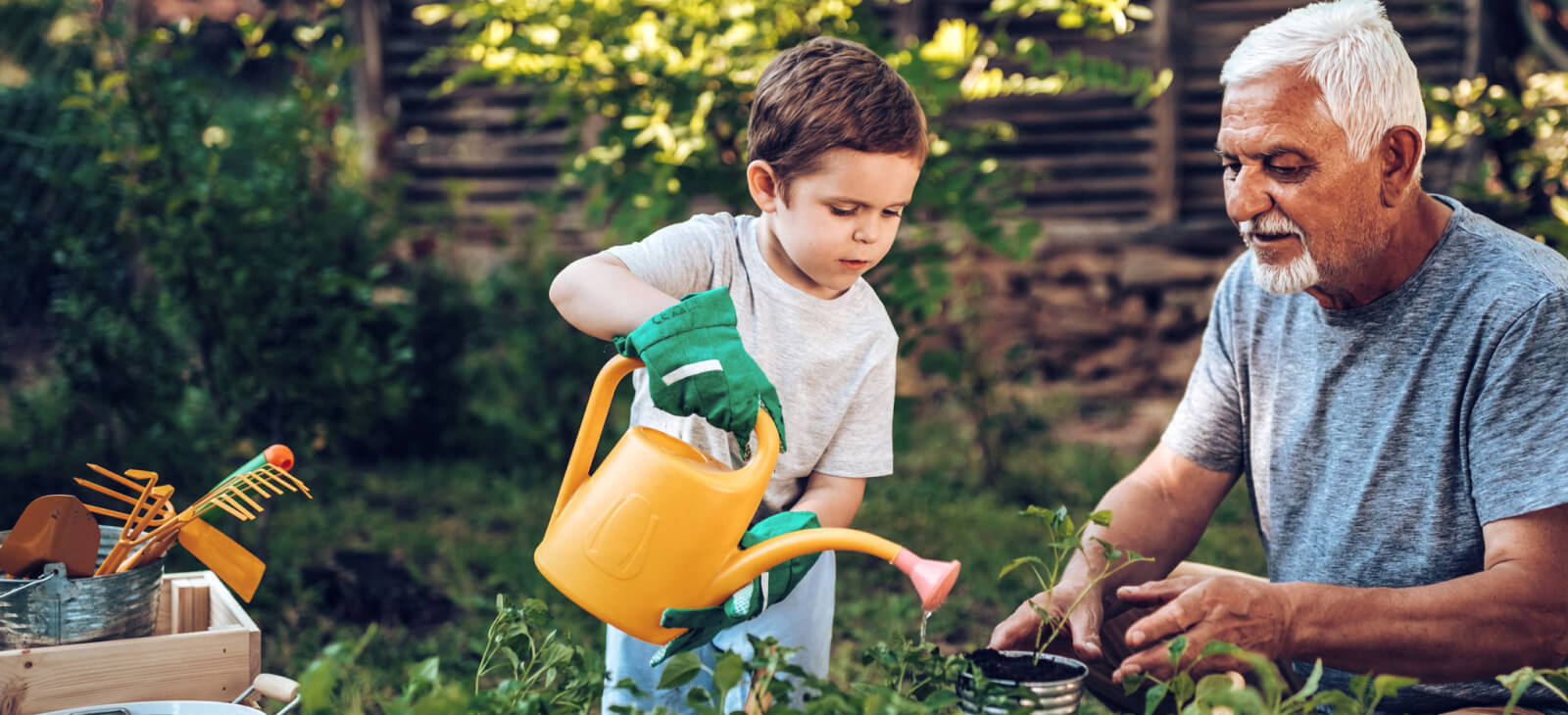 First Heritage Federal Credit Union, along with it's employees, participate in community events and support many non profit organizations. We are committed to our community and the organizations that help make it a better place.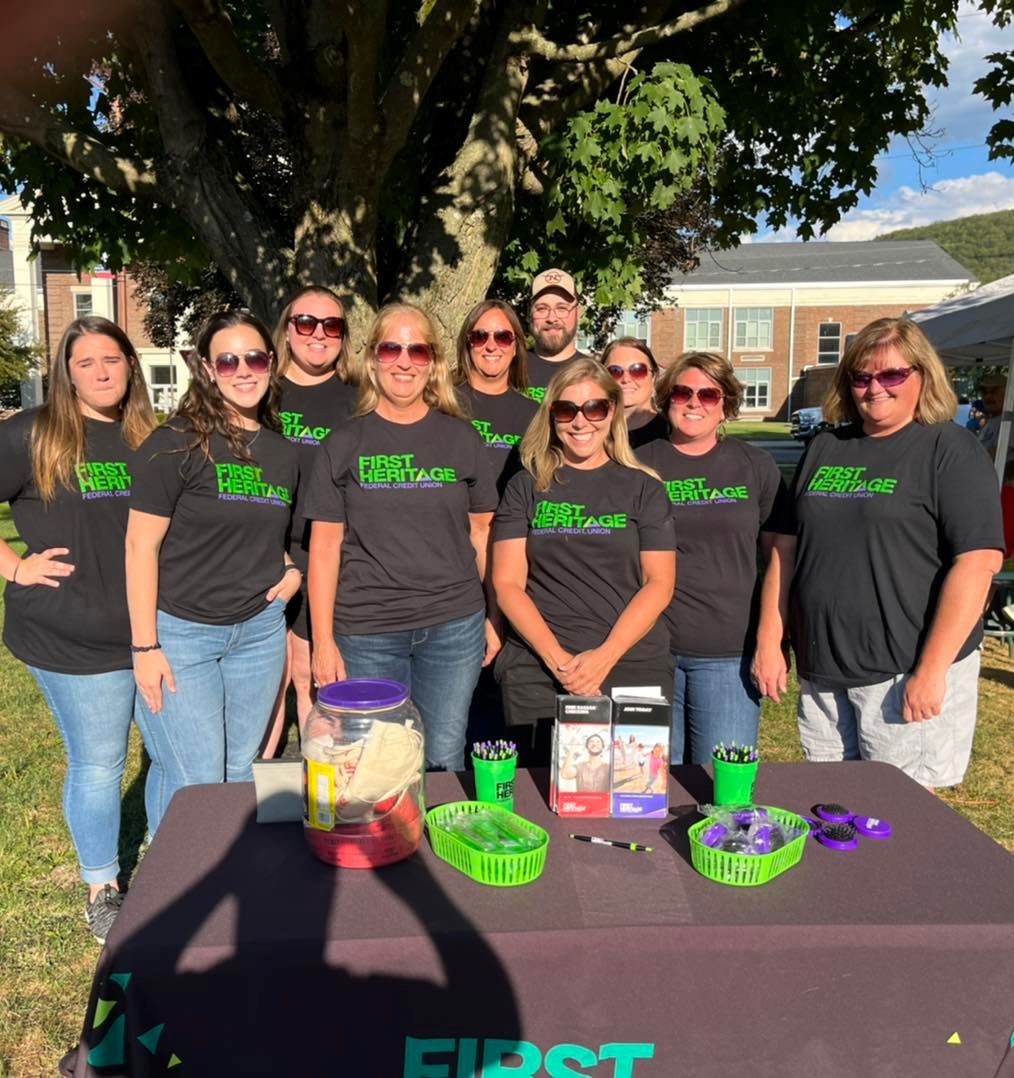 Community Events
We LOVE getting out in our community! Whether it's farmers' markets, local sporting events, festivals, educational events or celebrations, First Heritage is proud to be an active part of our community.
Volunteering
First Heritage team members volunteer hundreds of hours each year, supporting charitable organizations including Habitat for Humanity, Food Bank of the Southern Tier and The United Way.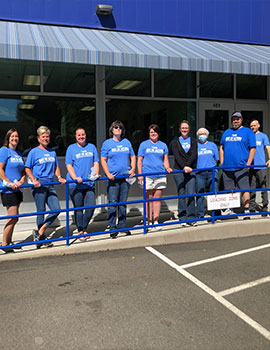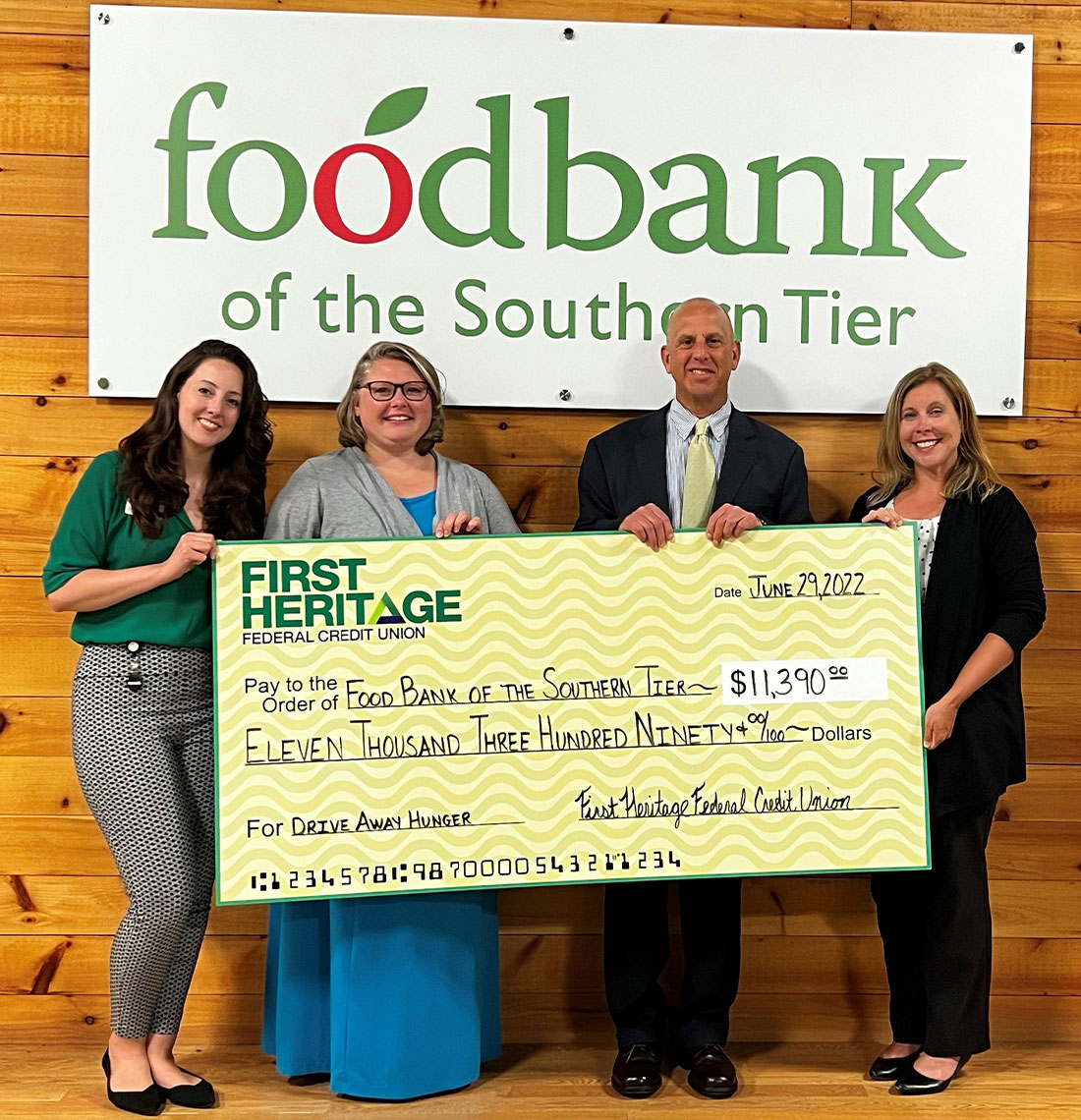 Giving
 First Heritage is proud to support a variety of local and regional organizations that serve our community in the credit union spirit of 'people helping people'.
Making a SPARK in our community.
SPARK is a community giveback initiative in which we ignite Spirit, Philanthropy, Action, Responsibility and Kindness in our communities! We give back to the community in way of donations and acts of kindness. SPARK activities are carried out by members of the First Heritage team so everyone in our organization has the ability to make a SPARK in our community. Learn more about our SPARK initiatives.