First Heritage Federal Credit Union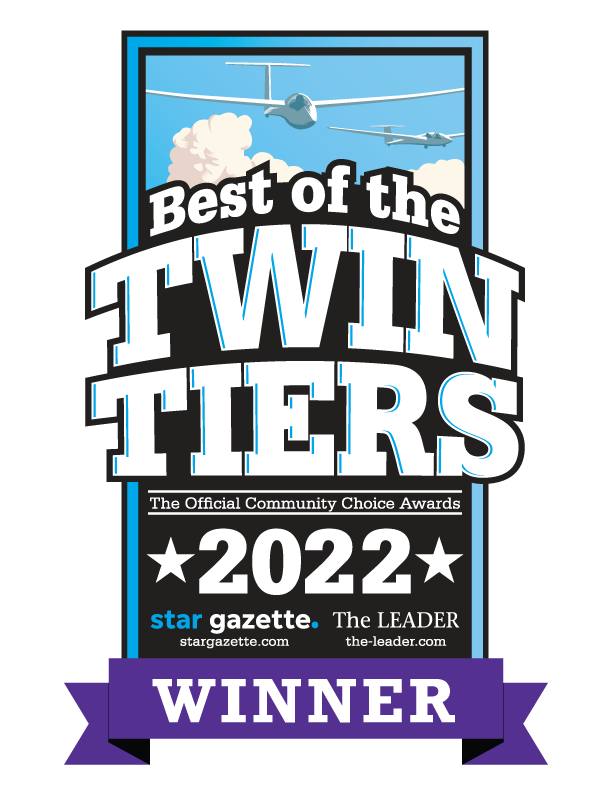 Thank you for voting us the "Best of the Twin Tiers" for 2021 and 2022. We're honored to serve our community!
Hear from our members.
Rates that are worth showcasing
*Annual Percentage Rates
*Annual Percentage Yield
Community Involvement
Home Buying Seminar
Join us on March 22nd at Carey's Brew House in Corning for our Home Buying Seminar. Enjoy light
hors d'oeuvres, complimentary beverage, and giveaways!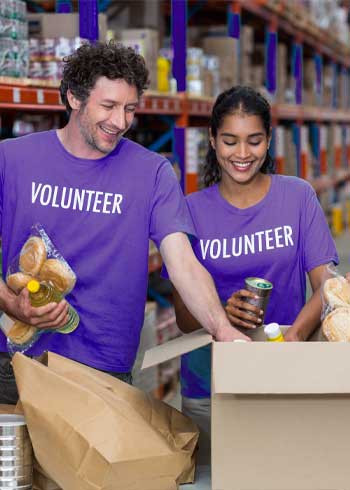 Community Involvement
First Heritage, along with it's employees, support many non profit organizations. We are committed to our community and the organizations that help make it a better place.
2023 Everyday Heroes
We proudly recognize the 18th Annual First Heritage Everyday Heroes with the student heroes of the week. Students from 17 area high schools will be recognized as Everyday Heroes. Students are selected based on their community involvement, tutoring and mentoring fellow students and kindness shown to others.
Financial education to keep you moving forward.


Short interactive courses tailored to fit your goals
Managing your finances can be overwhelming. Having some basic financial knowledge can help make the experience easier. Our short interactive learning modules will help you build the foundation you need for long-term financial success.


It's a Money thing: Financial Education video series
Through short, humorous and engaging videos, students and adults alike can learn the basics like how to build a budget, what is the difference between credit unions and banks, and more! 
Hear it straight from our loyal members.
Real Members. Real Stories.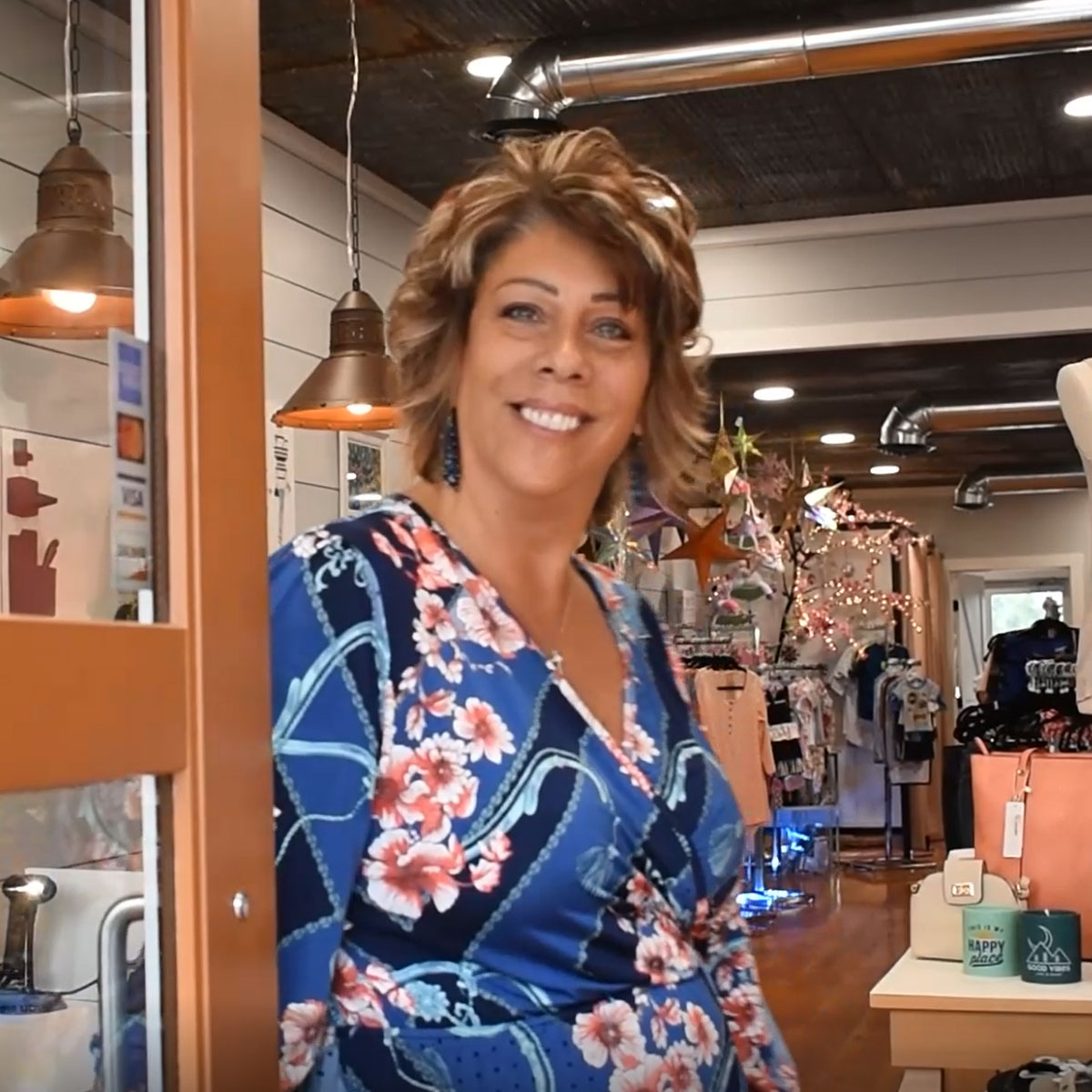 Michele Ensminger
Owner of Be You-tiful Boutique
"There's so many different levels to First Heritage. Out of the whole entire thing (opening a business) the business loan was probably the easiest."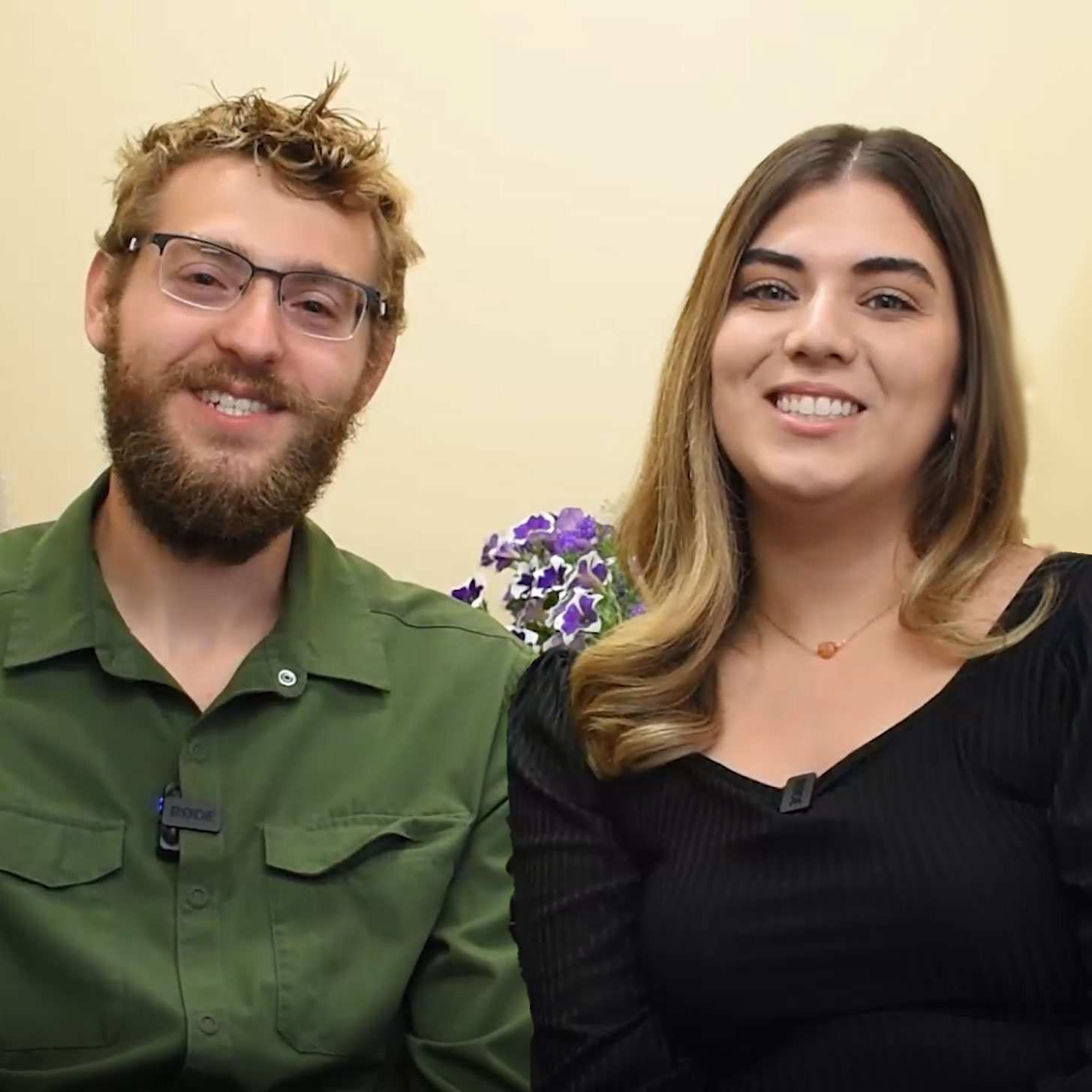 Keenan & Kaitlin
First-time Homeowners
"One great thing about working with First Heritage was that we knew so little but they were never afraid to help us through the whole process."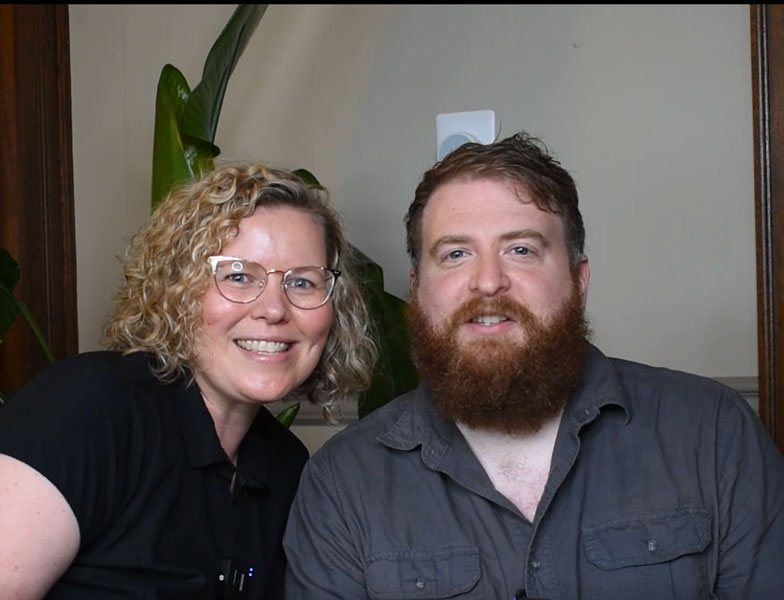 Laura & Jesse Robinson
Owners of Emerge & La Belle Auberge
"I was just surprised how easy it (PPP) was...to have that piece taken care of for us was amazing." 

Nicole & Andrew Cleary
Owners of Little Boomer's Burrito Bar
"First Heritage was great from the beginning, that personal touch...The very first meeting, the loan officer came here while we were still doing renovations. We could tell First Heritage was special."


Julie Henry
Executive Director, Wellsboro Chamber of Commerce
"The staff is phenomenal, they will do anything they can to help you...They made the purchase of my home seamless."


Lisa Caracci
Habitat for Humanity
"First Heritage is a very community based organization. That model has been really important to us and has helped us build more homes and serve more families." 
Dollars and Sen$e: our financial blog just for you.
For financial education articles on topics such as retirement, saving for your child's education and much more.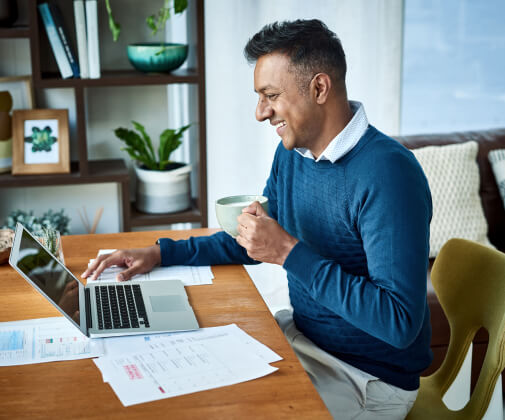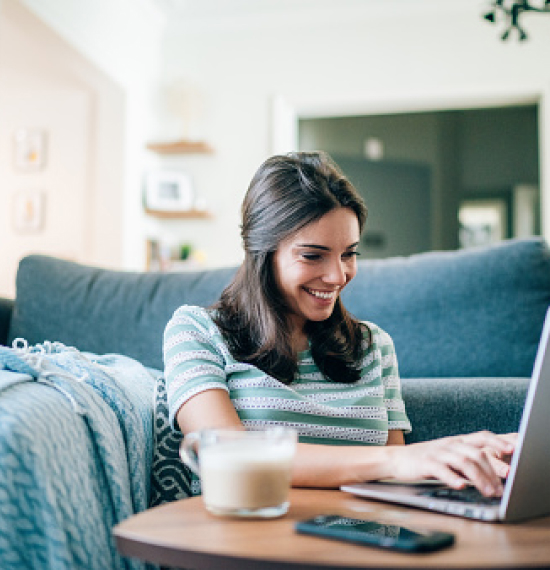 Thank you for your submission!
We will be in touch with you soon.
Still looking around?
Here's a few suggestions from our team!
Community keeps us going.