Employee Testimonials
Take a look at what our employees have to say!
Here is what some of our employees have to say!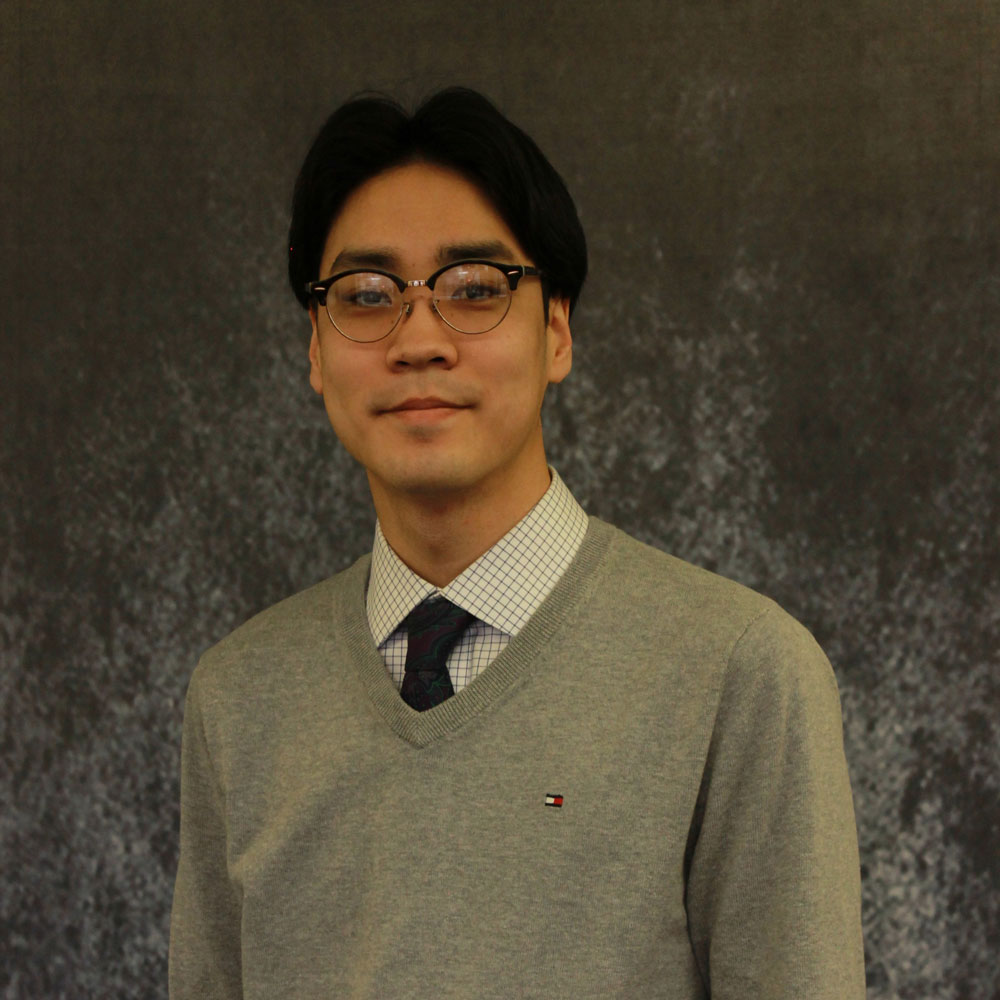 PAUL L.
"I have been with First Heritage a little over a year and a half now, and every single person here has done nothing but make me feel like I was part of the FH family since day one. They offer a very generous benefits package along with a one-of-a-kind work environment. It truly is amazing to work for a company that values its employees the way First Heritage does, it makes me excited to come in to work every day!"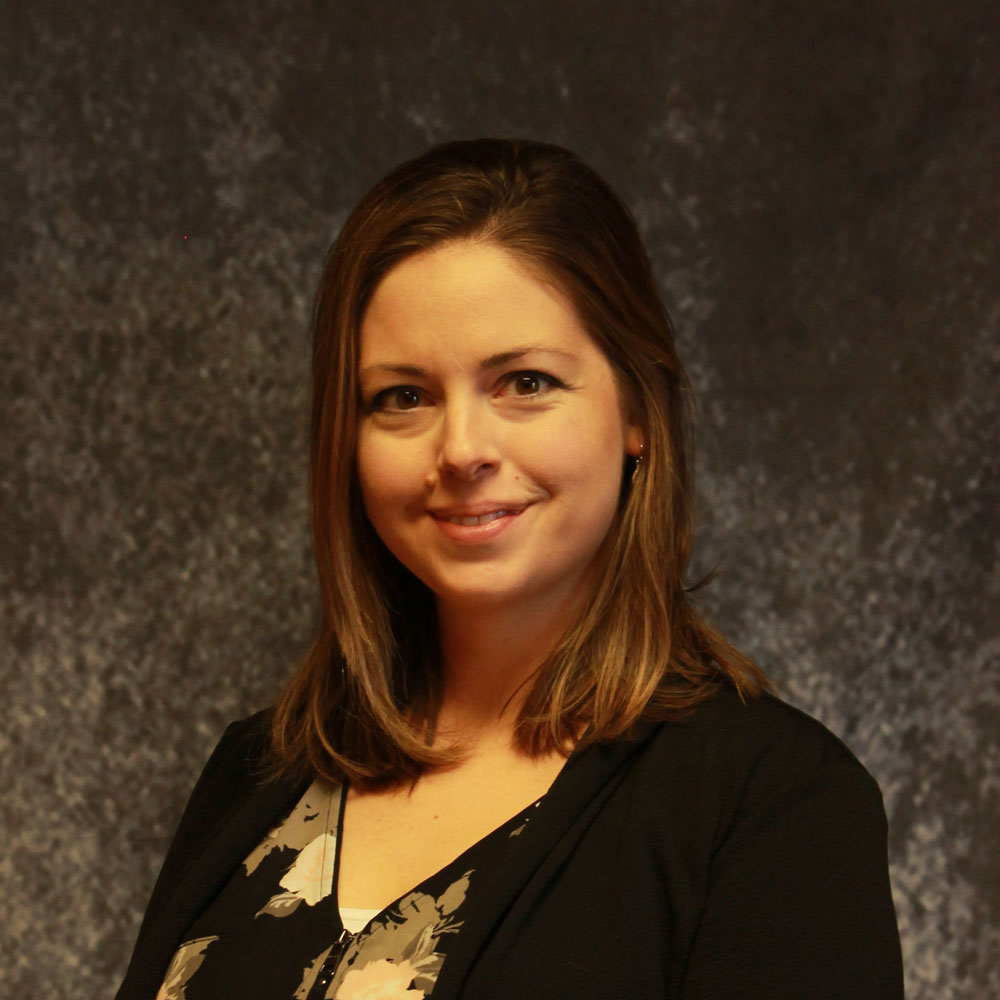 Angela F.
"First Heritage is a unique organization because they strive for the success of their employees as well as their members. It's a win-win!"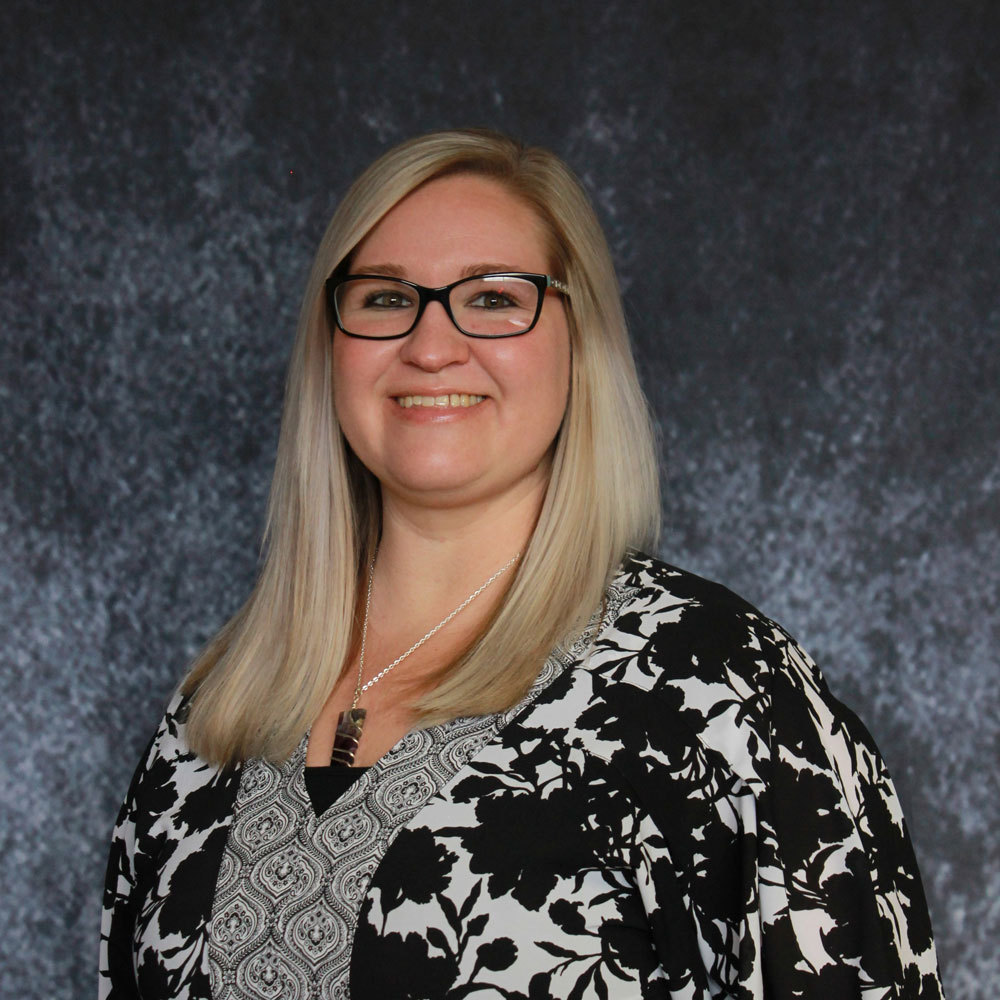 AMY S.
"I have been employed by First Heritage for a little over 8 years. I started on the teller line as an MSR and shortly after moved into the Head Teller position, and then into a Loan Officer role. All of that experience has led me to my current role of Commercial Loan Processor. First Heritage offers many advancement opportunities to grow and achieve your career goals. At First Heritage we truly live out our mission statement 'Our Family Helping Yours' not only with our 'Knock Your Socks Off' member service, but with the support and encouragement we provide our fellow co-workers."
Jeremy F.
"I've worked at other Financial Institutions in the past, but First Heritage by far is the best! I am treated as more than an employee; I am treated like I am part of a family. First Heritage truly cares for not only their members, but their team as well. I am so glad I made the move to FH!"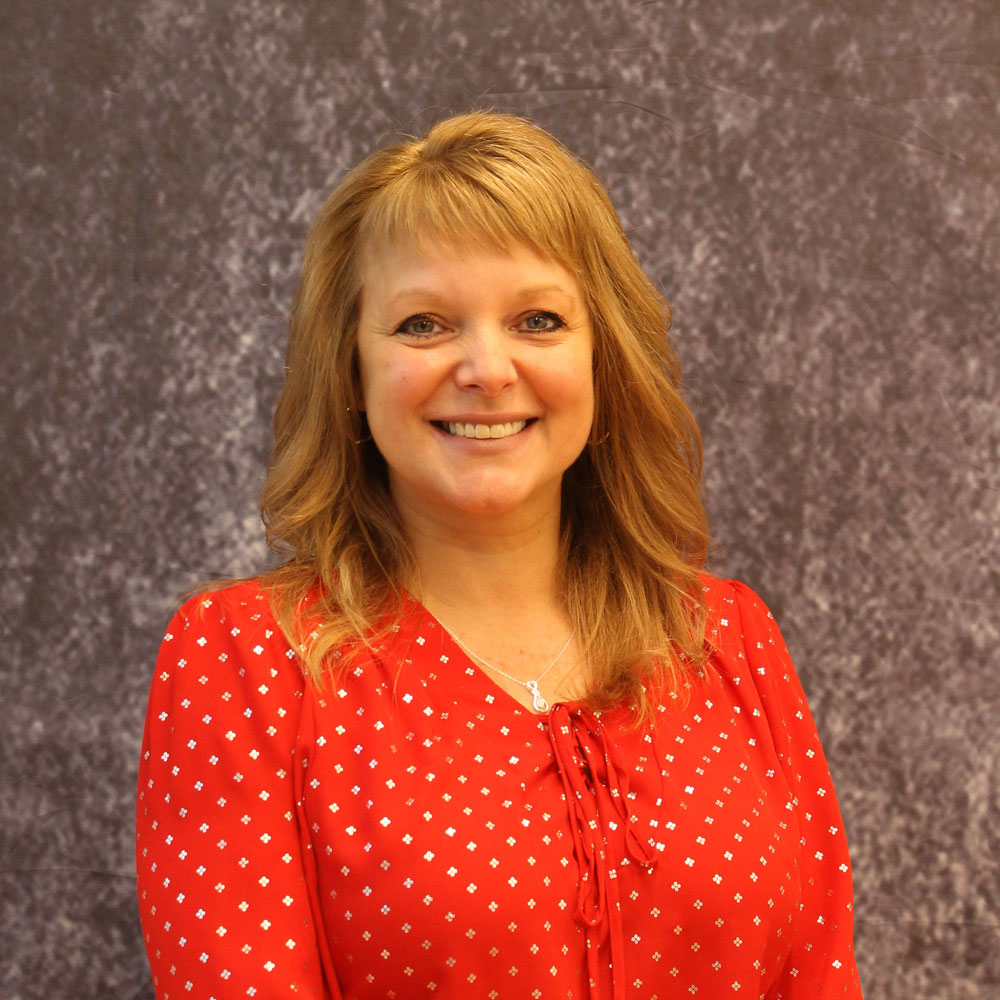 Julie P.
"What I love about First Heritage is that they believe family comes first. First Heritage always goes above and beyond for their employees and members!"